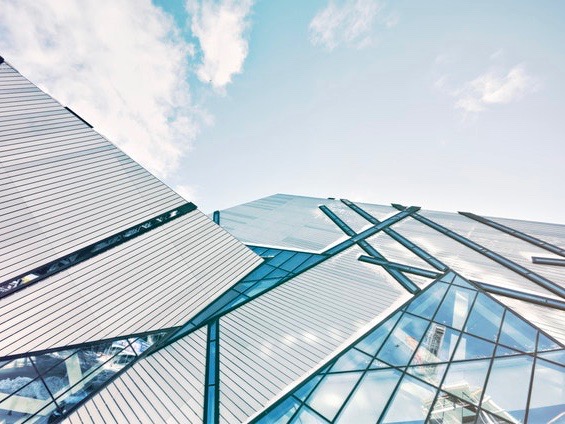 Latvian engineering company KSK Systems carries vast experience in the field of engineering services, IT infrastructure and telecommunications. We have been offering our services since 2003 under the name Brisk Service when it was founded by enthusiastic team of engineers with extensive background in maintenance of IT systems governing production lines, and since 2014 we operate as KSK Systems with focus on our strongest areas of expertise such as electrical networks, telecommunication, security systems.
KSK Systems will help you with establishing and implementing the most suitable solutions for your business needs when it comes to creation, development and modernisation of such infrastructure systems as electrical networks, telecommunication, data centres, data and IT networks, security, and broad range of automation systems.
Leading engineering companies realise how challenging it is to secure a trustworthy long-term reputation on the market and how quickly it can be diminished. And so does KSK Systems. Every job we sign up for, we do it with full commitment and responsibility.
We proudly serve our clients not only at our home country of Latvia but also successfully accomplished and/or still performing engineering projects across the Europe and C.I.S. region – Belgium, Malta, Ukraine, Uzbekistan.