Products & solutions to purchase
We are also offering products and solutions to purchase from the leading brands in the following industries: security systems, fire alarm and detection systems, voice alarm and public address systems, video surveillance, access control systems, server and network equipment.
We are inviting you to browse through the products offered by KSK Systems using the links below from companies-manufacturers and distributors: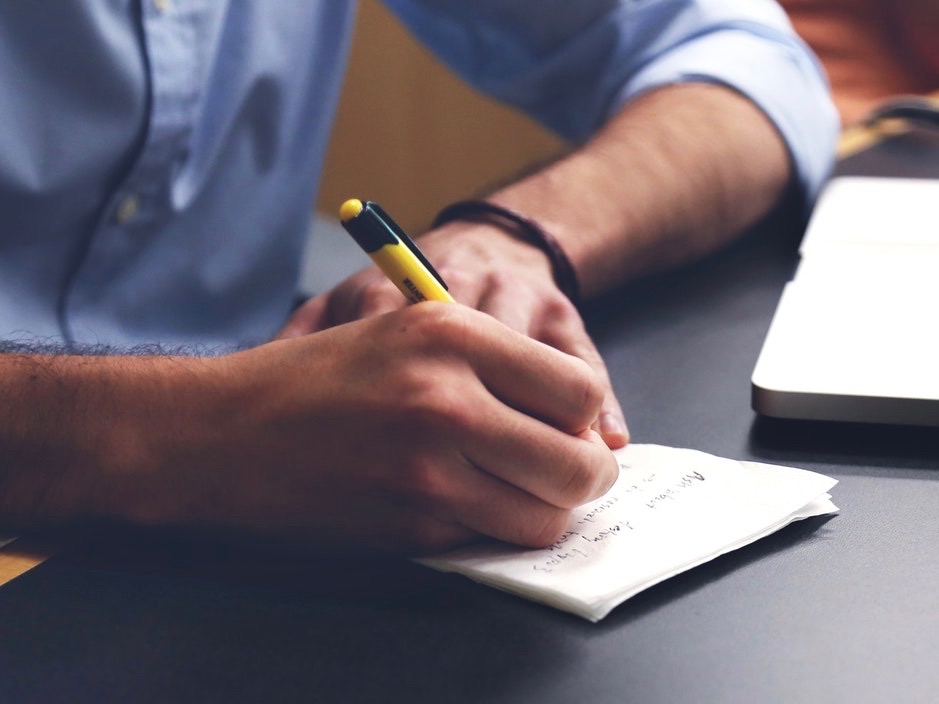 To place the order, kindly fill out the form below (list the items you are interested in and fill out your contact info) and our representative will be in touch to finalise the order.
In case you did not manage to find the product you were looking for, you are welcome to fill out the same form in the same format and we shall do our best to help you procuring it.